Wishing You A Happy and Prosperous New Year
Rabbit Year to Come Soon
My 60 day Visa ran out on the 1st January and so I was in the Immigration Office on the 3rd to renew it. I was in a bit of a panic because I was two days overdue, and subject to a possible 1,000 Baht fine as well as a notation in my passport. Since the Immigration Office was closed on the 1st and 2nd of January I was forgiven the fine; phew.
My Visa is extended until 31st January, and I have booked a flight to Da Nang on the 28th for two nights in Hoi An, and one by the seaside in Da Nang before returning to Chiang Mai.
I am told Thailand is giving 45 days on arrival Visas now, we'll see if this happens when I return.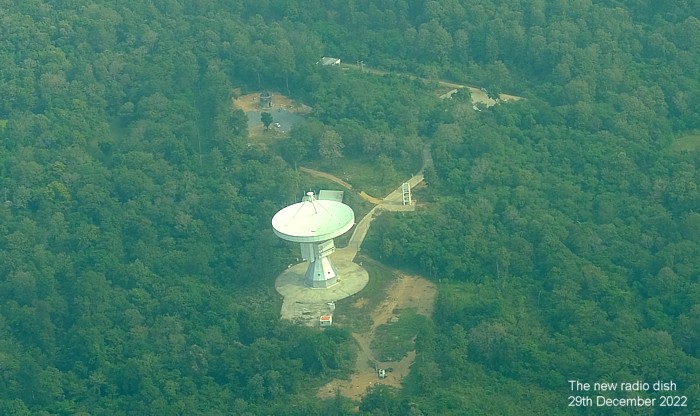 Final flight of 2022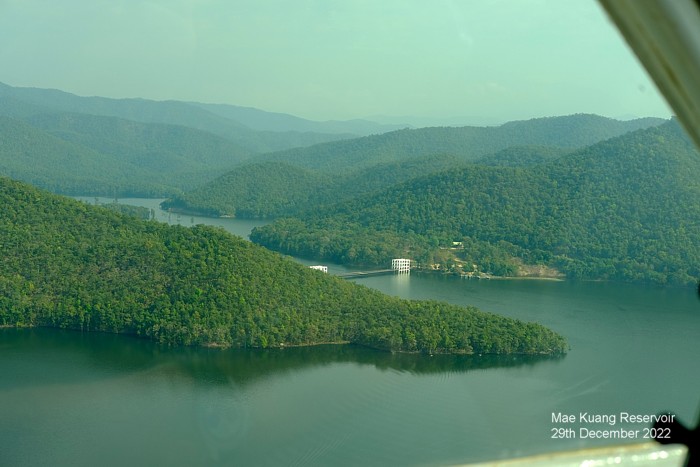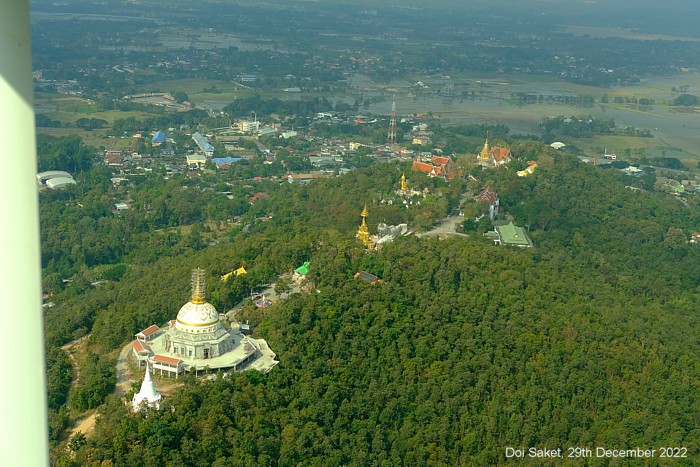 The final flight of 2022 was in the Jabiru 170, U-I11 (Ultralight registration).
Worked on radio procedures and steep turns, followed by a local flight.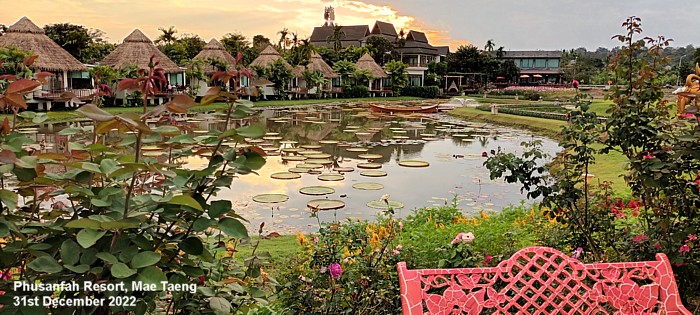 There's a new 750 metre runway being constructed next to this resort which may one day be extended for small jets
New Year's Eve I went with Koi and a couple of other aviators to see the new runway construction, and to have dinner at the resort.
The evening was spent back in Chiang Mai at the Good View restaurant besides the Ping River. I didn't stay through midnight though,
I rode the bicycle back to Nonghoi and saw the New Year in under the shower.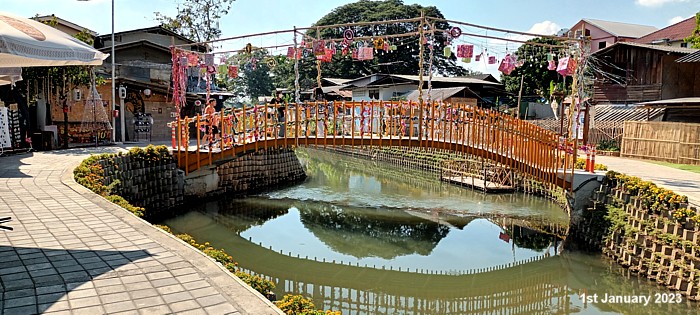 A new canal feature has been constructed and so I took a ride along it into a part of Chiang Mai I have not been to.
1st Day of 2023 I went for a bicycle ride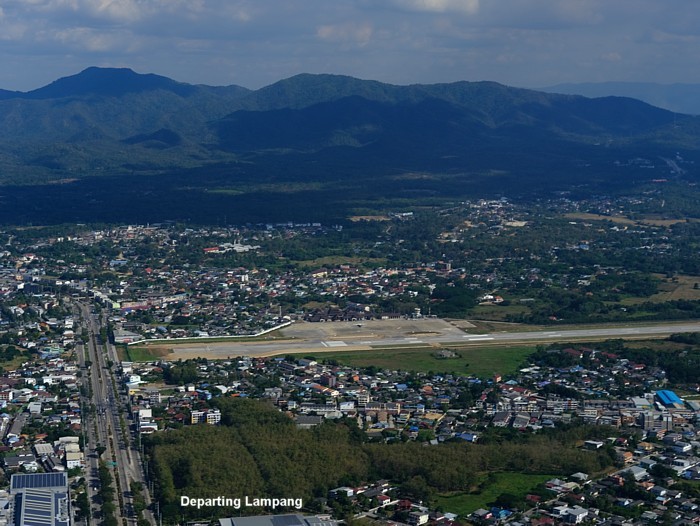 5th January we took the Jabiru to Lampang and back. This to work on Radio Procedures.
Ultralight pilots do not always receive cross country training, mountain experience, and radio practice.
Our flight outbound included low level mountain pass flying along the Chiang Mai to Lampang road between the mountains.
Returning we climbed to 4,500 feet and flew over the top, past the peaks, and crossed two ridges while discussing visual and wind effects.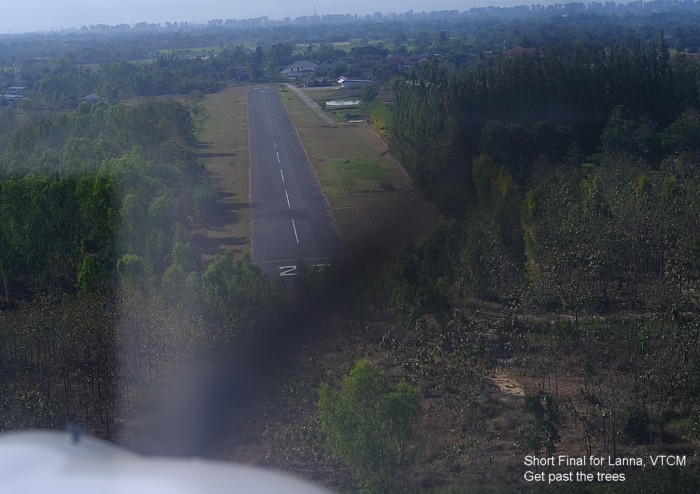 Arriving back at Lanna, VTCM, we have to be aware of the trees on private land close to the threshold of 27
Yesterday, 6th, I went for another flight in the Jabiru and now I want Joachim to go and do some solo practice. Be aware that I can not instruct here in Thailand but I can go for a ride, and to give some advice.
I'd love to have something to fly myself, and I do have a Thai Validation of my licence, but you need a validation for every club or private aircraft you wish to fly.
The club with which I have a validation does not have any aeroplanes available at the moment... Maybe in six months or so...
So I wanted a validation with another club, but this is not forthcoming, and after a couple of requests I accept that, 'Thai Style', this won't happen.
Possessing at least one Validation here means it is a lot easier and quicker to get another Validation to fly another club's aeroplanes.
I am a little upset with a personal issue at the moment, and in this I must be careful.
As a pilot I do all I can to protect my health, and sometimes in this lifetime I have been put through emotional stress.This requires very careful control on my part, and the ability to put it aside and not let it affect my ability to do what I do.
But there's also the Michael on the ground, and solo fun ground trips require a positive effort. What do I do now?
Book my trip to Da Nang, that was a good trip Christmas 2019, and so it's something to look forward to.
A English friend had a stroke and is in hospital in Khon Kaen, a reminder that blokes of my age need to stay physically fit, and avoid serious emotional stress.